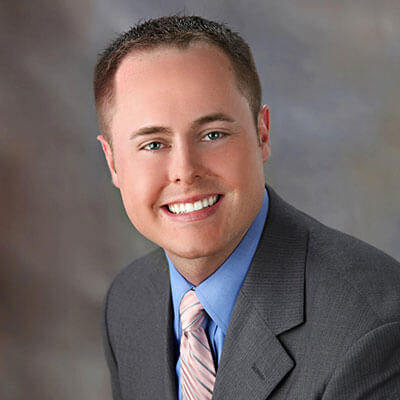 Dr. Nathan M.Heubner
---
Dr. Heubner was born and raised in Cedar Rapids, Iowa. He graduated high school as Salutatorian of his class and was a member of the National Honor Society. After attending The University of Iowa for his undergraduate studies, Dr. Heubner was accepted into The University of Iowa College…
View Biography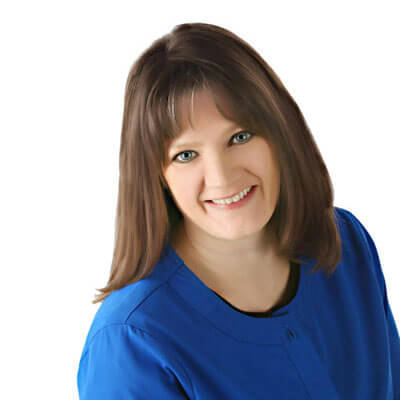 Jodi
---
Schedule Coordinator
---
Jodi graduated from Pearl Harbor Naval Dental Clinic in Hawaii and received her expanded functions training at The University of Louisiana. She has traveled across the United States working as a dental assistant at various military bases for the past 17 years. Born and raised in Southeast Iowa, she returned to the area in 2008 and began work as the schedule coordinator with River Ridge Dental Care. Away from work, Jodi enjoys working outdoors, spending time with her family and traveling.
---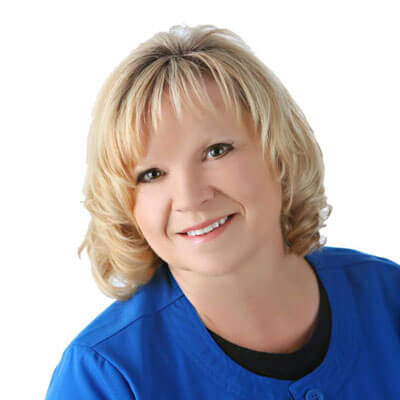 Rhonda
---
Patient Care Coordinator
---
Originally from Southeast Iowa, Rhonda attended Coe College, Kirkwood Community College and Central Florida, where she received a certificate in expanded functions dental assisting. She began her career at The University of Iowa College of Dentistry in the departments of Pediatric Dentistry and Orthodontics. Rhonda has worked at River Ridge Dental Care since 2001 as the patient care coordinator. In her spare time, she enjoys organic gardening, traveling the "back roads" of America and spending time with family.
---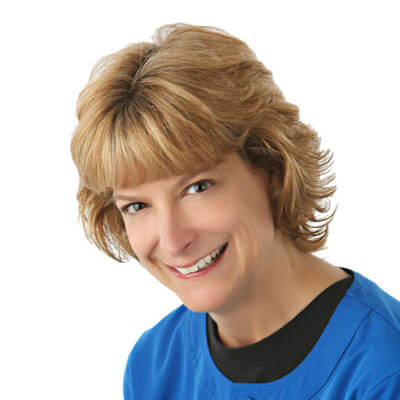 Pam
---
Registered Dental Hygienist
---
Pam began her career at River Ridge Dental Care in 1984 after graduating with a bachelor's degree in dental hygiene from the University of Iowa. She has spent most of her life in New London, where she currently resides with her husband, Duane. Pam stays busy with her 3 daughters and enjoys reading and shopping.
---
Trisha
---
Registered Dental Hygienist
---
Trisha was raised on her family farm north of West Point and is one of six children. She attended Kirkwood Community College and received her degree in dental hygiene in 2005. Trisha has been a part of our team at River Ridge Dental Care since 2007 and is certified to administer local anesthetic. She and her husband, Ryan, reside in Burlington with their 2 daughters. Trisha enjoys reading and cheering for the Cyclones.
---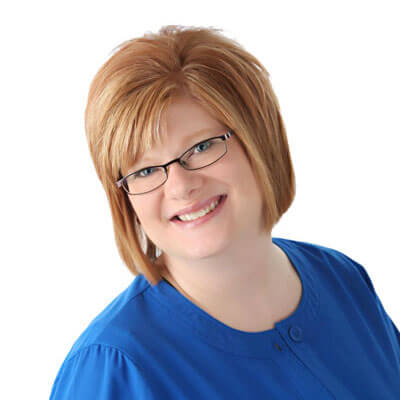 Kim
---
Registered Dental Assistant
---
Kim was born and raised in Southeast Iowa and currently resides in Burlington with her husband, Jesse and 3 children, Lucas, Libby and Brynn. She has been a dental assistant since 1995 and a part of our dental team since 2005. Kim stays active by spending time with her family, supporting her children in baseball and softball, and volunteering with the West Burlington Fire Department as an auxiliary
---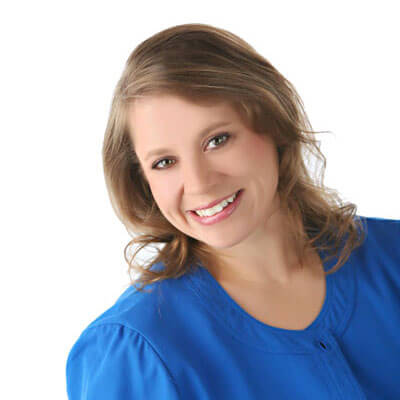 April
---
Registered Dental Assistant
---
April is the latest addition to our dental team. She is originally from Danville and currently resides there with her husband and 2 children. She attended Southeastern Community College and Midstate College where she earned her diploma in dental assisting. She has worked as a dental assistant since 2000. Outside of dentistry, April enjoys reading, outdoor activities and spending time with her family.
---